Endorsements
Will you add your name to the list of people supporting Kirk?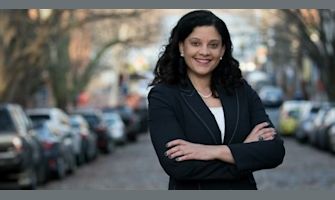 ---
"
Kirk knows that a strong public education system is vital if we want our city to thrive. He will fight to ensure that our schools are at the forefront of planning decisions, so that all children in Alexandria have the opportunity to succeed.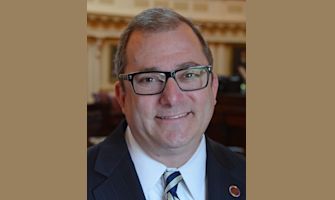 ---
"
Kirk is a problem solver, creative thinker, and a community-minded advocate. He will work hard to advance Alexandria's progressive values and keep our city a fun and thriving place to live. He will be a great addition to the City Council.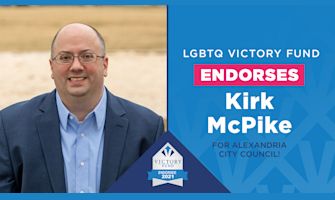 ---
"
LGBTQ Victory Fund is pleased to endorse Kirk McPike for Alexandria City Council. Kirk will bring unique skills, valuable experience, and a commitment to inclusion and transparency to the Alexandria City Council. When Kirk wins the June primary and November general election he will restore LGBTQ representation on Alexandria's City Council. -Mayor Annise Parker, President & CEO of LGBTQ Victory Fund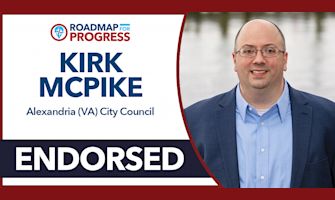 ---
"
Roadmap for Progress's mission is to promote fairness, boldness and unity in American politics by helping to elect a diverse field of progressive candidates who embody these values. Our focus will be on promoting and supporting new candidates on their progressive road to election.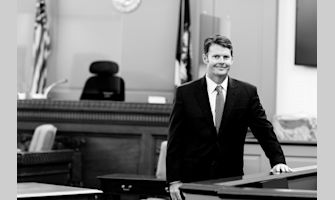 ---
"
I am convinced that Kirk McPike has the drive, intelligence, and thoughtfulness we need on City Council.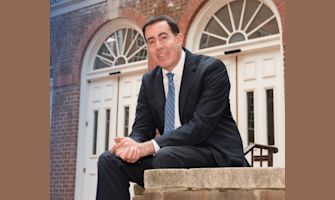 ---
"
I've worked alongside Kirk McPike on City Commissions that have tackled some of the most complex challenges we face as a city. I look forward to Kirk continuing his service to our community, and I'm proud to support his campaign.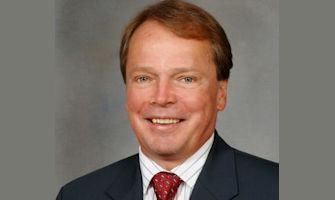 Tim Lovain, former Alexandria City Councilmember
---
"
I believe that Kirk will be a good steward of the public trust on City Council. Kirk will be a strong voice for our public education system and will work tirelessly to find solutions to the housing, transportation, and land use issues that challenge our city.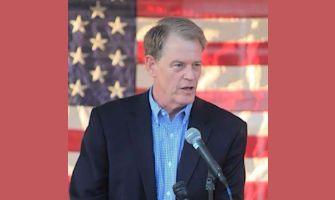 Kerry Donley, former Alexandria City Mayor
---
"
This is a pivotal moment for Alexandria as we recover from the pandemic. We need City Council members who understand how to support and grow our economy. I trust Kirk McPike has the experience and background to be an effective voice in the critical decisions shaping the future of our great city.