Endorsements
Will you add your name to the list of people supporting Kirk?
Current & Former Elected Officials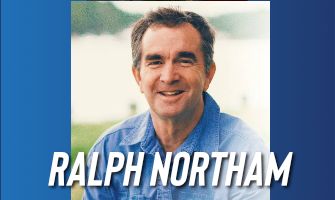 Governor of Virginia
Ralph Northam
---
"
I am pleased to endorse Kirk McPike in the Democratic primary for Alexandria City Council. Kirk's experience as a chief of staff on Capitol Hill and his years of service on Alexandria's budget advisory committee have prepared him to help lead Alexandria as our Commonwealth emerges from the shadow of the pandemic.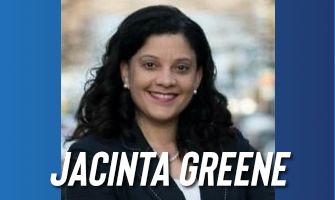 Alexandria City School Board Member
---
"
Kirk knows that a strong public education system is vital if we want our city to thrive. He will fight to ensure that our schools are at the forefront of planning decisions, so that all children in Alexandria have the opportunity to succeed.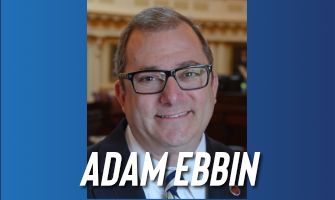 Virginia State Senator
---
"
Kirk is a problem solver, creative thinker, and a community-minded advocate. He will work hard to advance Alexandria's progressive values and keep our city a fun and thriving place to live. He will be a great addition to the City Council.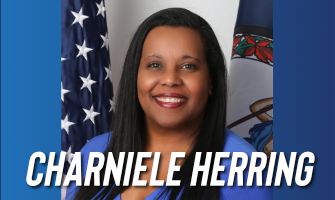 Virginia House Majority Leader
---
"
Kirk McPike will be someone who will help to move our community forward. He is well equipped to tackle the challenges Alexandria faces including increasing affordable housing, supporting our public schools, and protecting the environment for future generations to enjoy. I'm proud to add my voice in support of Kirk's campaign for Alexandria City Council, because I know he'll be a champion for our progressive Democratic values here in Alexandria.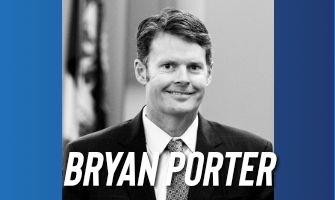 Commonwealth's Attorney
---
"
I am convinced that Kirk McPike has the drive, intelligence, and thoughtfulness we need on City Council.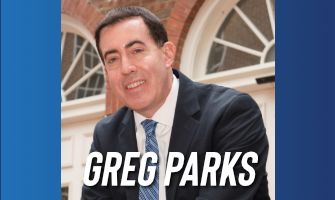 Alexandria Clerk of Court
---
"
I've worked alongside Kirk McPike on City Commissions that have tackled some of the most complex challenges we face as a city. I look forward to Kirk continuing his service to our community, and I'm proud to support his campaign.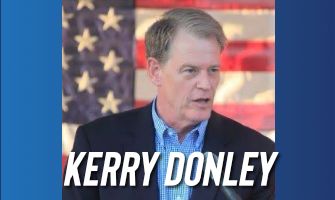 Former Alexandria Mayor
Kerry Donley
---
"
This is a pivotal moment for Alexandria as we recover from the pandemic. We need City Council members who understand how to support and grow our economy. I trust Kirk McPike has the experience and background to be an effective voice in the critical decisions shaping the future of our great city.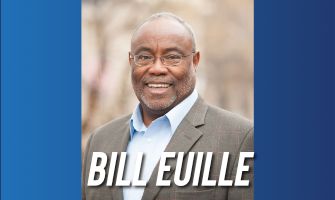 Former Alexandria Mayor
Bill Euille
Former Alexandria City Council Member
Willie F. Bailey, Sr.
---
"
Ensuring that housing remains affordable for the working families who call Alexandria home is a critical issue. I know that Kirk McPike will work to find solutions to this challenge so people can continue to work and live in the city they love.
Former Virginia Delegate & Alexandria City Council Member
Rob Krupicka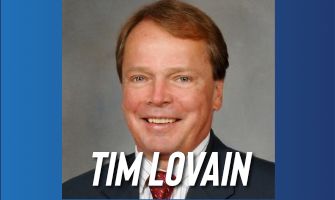 Former Alexandria City Council Member
Tim Lovain
---
"
I believe that Kirk will be a good steward of the public trust on City Council. Kirk will be a strong voice for our public education system and will work tirelessly to find solutions to the housing, transportation, and land use issues that challenge our city.
Former Alexandria City Council Member
Paul Smedberg
Former Alexandria City Council Member
Ludwig Gaines
Former Alexandria City Council Member
David Speck
Former Alexandria City Council Member
Lonnie Rich
Former Alexandria School Board Member
Stephanie Kapsis
Organizational Endorsements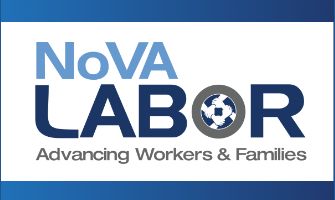 AFL-CIO
---
"
The Northern Virginia Labor Federation Executive Board is delighted to endorse Kirk McPike for City Council. It's clear that Kirk will work to ensure that labor has a seat at the table in creating opportunities for Alexandria residents to improve wages, benefits, and working conditions.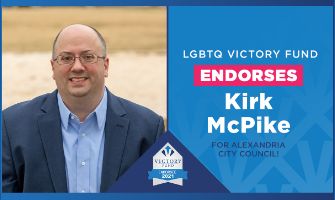 Organizational Endorsements
---
"
LGBTQ Victory Fund is pleased to endorse Kirk McPike for Alexandria City Council. Kirk will bring unique skills, valuable experience, and a commitment to inclusion and transparency to the Alexandria City Council. When Kirk wins the June primary and November general election he will restore LGBTQ representation on Alexandria's City Council. -Mayor Annise Parker, President & CEO of LGBTQ Victory Fund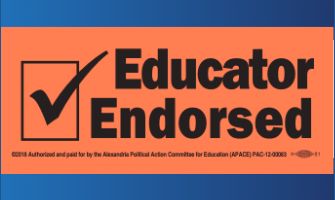 Alexandria Political Action Committee for Education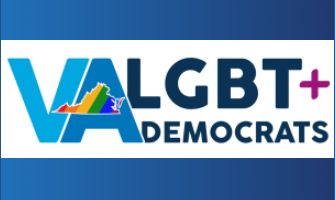 ---
"
Our Democratic majority has made great strides for the LGBTQ+ community in recent years, but there's much work still to be done. We are proud to support Kirk McPike for the Alexandria City Council because of his dedication to accessibility and equality for all. Maggie Sacra, Chair of the LGBT+ Caucus of the VA DEMS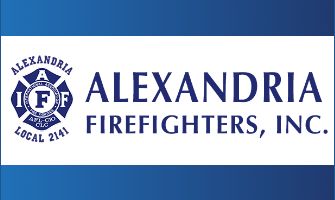 IAFF Local 2141
Alexandria Firefighters
---
"
"Our membership believes that Alexandria will be stronger for all Alexandrians with your voice on the City Council. We look forward to your leadership in making for a more vibrant, safe, and equitable community."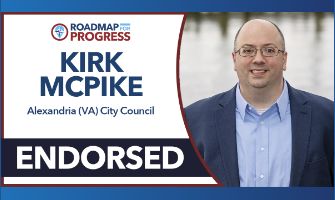 ---
"
Roadmap for Progress's mission is to promote fairness, boldness and unity in American politics by helping to elect a diverse field of progressive candidates who embody these values. Our focus will be on promoting and supporting new candidates on their progressive road to election.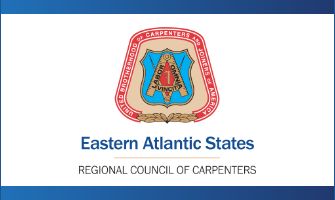 United Brotherhood of Carpenters and Joiners of America
Eastern Atlantic States Regional Council of Carpenters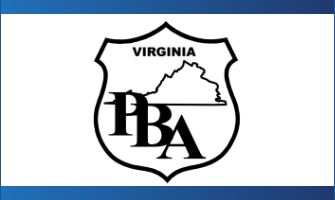 Southern States Police Benevolent Association
Virginia PBA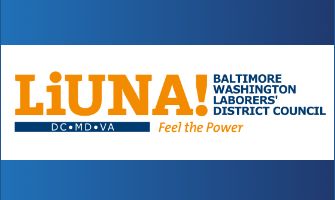 ALF-CIO & Building Trades
---
"
Kirk McPike… will bring fresh ideas and a more worker-centric viewpoint to the Alexandria City Council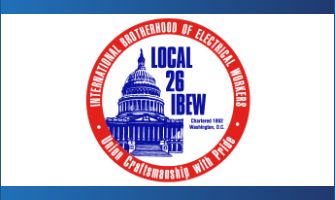 AFL-CIO & Building Trades
International Brotherhood of Electrical Workers Local 26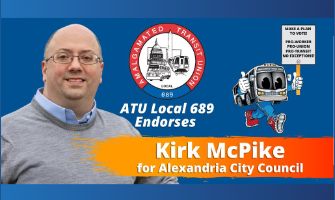 AFL-CIO
Amalgamated Transit Union Local 689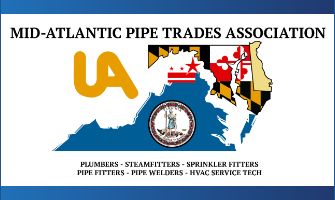 AFL-CIO
Mid-Atlantic Pipe Trades Association
Current & Former Alexandria Commission Chairs
Former Chair, Alexandria Parks & Recreation Commission
Jen Atkins
Former Chair, Alexandria Social Services Advisory Board
Carter Batey
Owner, iLead Strategies
Julie N. Jakopic
Former Chair, Alexandria Environmental Policy Commission
Jim Kapsis
Former Chair, Alexandria Budget & Fiscal Affairs Advisory Committee
Ben Klein
Chair, Alexandria Planning Commission
Nate Macek
Former Chair, Alexandria Park & Recreation Commission
Judy Noritake
Chair, Alexandria Budget & Fiscal Affairs Advisory Commission
Jesse O'Connell
Community Leaders
Owner, She's Unique
Katya Ananieva
Owner, HomeGrown Restaurant Group
Mango Mike Anderson
Owner, HomeGrown Restaurant Group
Donna Anderson
Owner, Neighborhood Restaurant Group
Stephanie Babin
Owner, Neighborhood Restaurant Group
Michael Babin
Owner, HomeGrown Restaurant Group
Bill Blackburn
Citizen Activist
Marcia Call
Community Activist
Lynwood Campbell
Pacers Running
Kathy Dalby
Owner, Lotus Blooms
Teal Dye
Small Business Owner
Amy Eggers
Owner, Salon deZen
Maria Elizabeth
Citizen Activist
Charlotte Hall
Building Momentum
Bradley Halsey
Community Leader
J. Glenn Hopkins
Owner, Old Town Books
Ally Kirkpatrick
Member, Alexandria Planning Commission
Mindy Lyle
Citizen Activist
Laurie MacNamara
Citizen Activist
Jody Manor
Owner, Threadleaf
Nicole McGrew
Citizen Activist
Michelle Millben
Citizen Activist
Pat Miller
Owner, fibre space
Danielle Romanetti
Owner, Red Barn Mercantile + Penny Post
Amy Rutherford
Owner, Alexandria Restaurant Partners
Scott Shaw
Owner, Lost Dog Cafe – Alexandria
Matthew Sisk
Owner, Common Plate Hospitality / Mason Social
Chad F. Sparrow
Owner, Stitch Sew Shop
Kalle Thompson
Alexandria Democratic Committee Precinct Captain
Paul Vogel
Owner, The Hour
Victoria Vergason